About the Aruba Anti-Doping Commission
The Aruba Anti-Doping Commission was established in the late 90's by the Aruban Olympic Committee
with the objective of acting as the anti-doping authority in Aruba. The Aruba Anti-Doping Commission
works to oversee and develop anti-doping education and programs and initiatives to athletes, their
support personnel as well as the public in Aruba.
The Aruba Anti-Doping Commission has the necessary authority and responsibility for:
Education and Awareness
Doping Testing
Therapeutic Use Exemption
Results Management
In 2012 Aruba became an official member of the Regional Anti-Doping Organization (RADO). The RADO
serves as the central organization coordinating and overseeing the fight against doping in sport in the
Caribbean. Currently, 18 countries have joined the RAD and are working toward the education and
promotion of clean and fair play in sport.
Get Educated
Athlete responsibility
It is ultimately the Athlete's responsibility to:
Be knowledgeable of and comply with the Anti-Doping Rules.
Be available for Testing and Sample collection when scheduled.
Take responsibility for what they ingest and use, in the context of Anti-Doping.
Inform medical personnel of their obligation not to use Prohibited Substances and
Prohibited Methods and to take responsibility for making sure that any medical
treatment received does not violate the Anti-Doping Rules.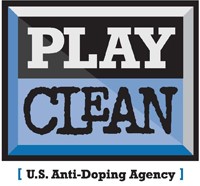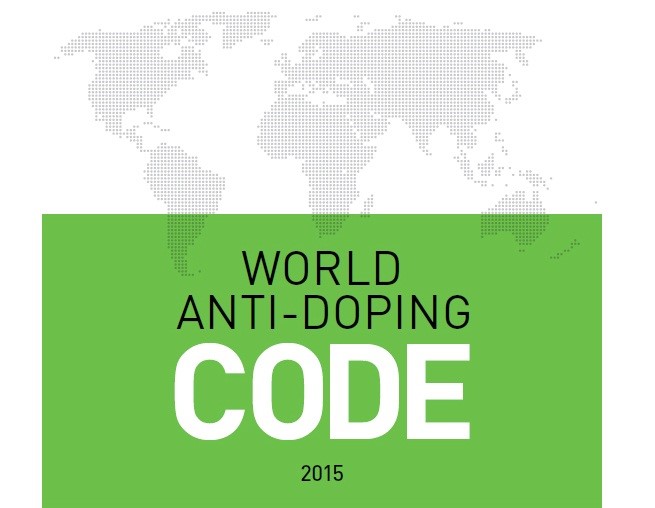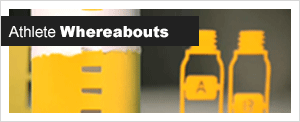 Workshops and School Visits
The Aruba Anti-Doping Commission is available to athletes, clubs, sport organizations and schools for
workshops or any other type of event to educate and inform on anti-doping.  Would you like us to talk
to athletes, your sport organization or school?  Let us know!
Team preparation
If you are an athlete, a member of a National Federation and/or representing Aruba in an international
competition and would like more information on anti-doping and the doping control process, a member
of The Aruba Anti-Doping Commission will schedule a demonstration with you and your team; learn
about what to expect and ask questions.
RADO
Visit the Caribbean Regional Anti-Doping Organisation (RADO) website for more useful information
for coaches, athletes, health professionals and administrators.
WADA
Still have more questions?  Visit WADA for all of the information you're looking for.