Athlete responsibility
It is ultimately the Athlete's responsibility to:
Be knowledgeable of and comply with the Anti-Doping Rules.
Be available for Testing and Sample collection when scheduled.
Take responsibility for what they ingest and use, in the context of Anti-Doping.
Inform medical personnel of their obligation not to use Prohibited Substances andProhibited Methods and to take responsibility for making sure that any medical
treatment received does not violate the Anti-Doping Rules.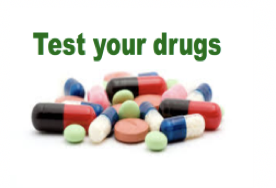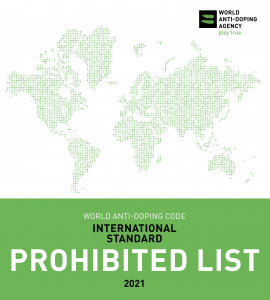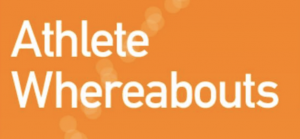 Workshops and School Visits
The Aruba Anti-Doping Commission is available to athletes, clubs, sport organizations and schools for workshops or any other type of event to educate and inform on anti-doping.  Would you like us to talk to athletes, your sport organization or school?  Let us know!
Team preparation
If you are an athlete, a member of a National Federation and/or representing Aruba in an international competition and would like more information on anti-doping and the doping control process, a member of The Aruba Anti-Doping Commission will schedule a demonstration with you and your team; learn about what to expect and ask questions.
RADO
Visit the Caribbean Regional Anti-Doping Organisation (RADO) website for more useful information for coaches, athletes, health professionals and administrators.
WADA
Still have more questions?  Visit WADA for all of the information you're looking for.