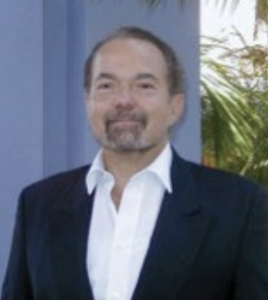 Roy Mezas tabata e president di Comite Olimpico Arubano for di 2009 te cu 2013. E hunta di directiva tabata consisti di Wanda Broeksema, vice-president; Nicole Hoevertsz, secretaria general; Miriam Baiz, segundo secretaria; Edwin Roos, tesorero; comisarionan Prisca Albertsz, Robert Nieuw, Juelle Thode y Glenda Croes-Tromp.
Sr. Mezas ta conta: e tabata hopi importante pa e desaroyo di e atletanan cu ambicion pa bay participa na e weganan olimpico cu Comite Olimpico Arubano na 2010 a cuminsa acerca e desaroyo di e atletanan den un forma holistico. Atencion pa e parti tecnico, guia mental y nutricion a haya su debido atencion. Un momento unico tabata e participacion na e prome "Youth Olympic Games" na Singapore na aña 2010. Un momento unico pa mi tabata un encuentro cu Sr. Putin, President di Rusia na Moscu na 2012.
Mi conseho pa e atleta den deporte di alto rendimento ta pa mantene e siguiente mentalidad: high performance sport is not only about winning but about "DOING THE BEST YOU CAN". And remember, the person you are competing with is your opponent and not your enemy. Always play fair.